Douglas Chan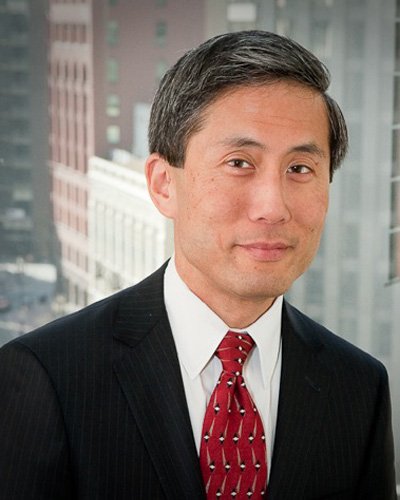 Practice Areas:
Personal Injury
Auto Accidents
Bicycle Accidents
Birth Injuries
Burn Injuries
Brain Injuries
Childhood Sexual Assault
Insurance Law
Motorcycle Accidents
Product Liability
Spinal Cord Injury
Truck Accidents
Wrongful Death
Biography
Douglas S. Chan is a veteran attorney with more than 38 years' experience in international and domestic business. He brings a wealth of knowledge and advice to the Alexander Law Group regarding personal injury, product liability and wrongful death cases involving large corporations and other business entities.
Doug's practice focuses on the representation of start-up enterprises with a particular emphasis on the financing and commercial issues faced by emerging companies. His practice is concentrated on worldwide business formation, joint ventures, technology licensing, product distribution and supply arrangements, offshore asset protection, and strategic counseling for foreign and domestic firms.
He has participated extensively in nonprofit, civic and governmental affairs. He is a member of the San Francisco Civil Service Commission and the chairman of the board for the Chinese Historical Society of America. His previous public appointments include service on the California Small Business Board and San Francisco's human rights, police, permit appeals, tax assessment appeals, and rent control commissions.
He has received the highest ("a-v") peer-review national rating and been named a Northern California "Super Lawyer" for business law. Prior to private practice, he served as a legislative aide to the late U.S. Senator Alan Cranston (D. – Calif.) in the areas of commerce, aviation, governmental operations, and labor.
Education

University of California at Davis School of Law, J.D. – 1981
Stanford University, Stanford, California — A.B., Bachelor of Arts 1976
Bar Admissions

State Bar of California, 1981
U.S. Court of Appeals 9th Circuit, 1983
U.S. District Court Northern District of California, 1981
U.S. District Court Central District of California, 1990
Professional Associations

San Francisco Assessment Appeals Board, Member, 1987, 00/1987
San Francisco Rent Stabilization & Arbitration Board, Commissioner, 1984-1987, 00/1984 to 00/1987
Current Employment Position
Past Positions

San Francisco Human Rights Commission, Police Commissioner